Welcome to Electric Shelter Studios!
Created to be an inspiring place to create music of all varieties we have spent a lot of time and effort making sure we have everything needed to get top class results from start to finish. We provide everything needed to go from an idea to finished product and offer recording, production and mixing services of the highest level.
We also offer online services such as keyboard production and mixing. If you need great and creative synthesizer tracks for your production just send us the main stems from your production and we will return a folder with amazing tracks. If you need to get your tracks mixed just send us all the tracks and we get you the mixes back in no time.
We have a soft spot for electronic music and set the studio up with a club PA system in order to get the right energy for club mixes. This will make a huge difference when mixing your electronic tracks.
If you want your vocal recordings to sound better than ever we can provide world class vocal production and recording to make your vocals stand out and sound amazing.
DAW & COMPUTERS
Mac Pro 5,1 (12-Core) running Logic Pro X - Mac Pro 3,1 (8 Core) running ProTools 10 HD-3
MIXBUS
A-Design Mix Factory Summing - TK Audio T-Komp - TK Audio BC-1 - TK Audio TK-Lizer 2
VOCAL CHAIN
TK Audio DP-2 - Black Lion Audio Seventeen - Warm Audio WA-2A - Focusrite Red 2
ANALOG TWEAKS
DBX 160SL - Orban Model 642B - Focusrite Red 2 - Elektron Analog Heat
KEYBOARD CHAIN
Yamaha M7CL 48 - Wejman Classic Series MDI-400 - Warm Audio Bus Comp
MONITORS
Neumann KH-310A - Neumann KH-805 - JBL JRX 225 - Renkus Heinz CFX-18S
DBX Venue 360 - LAB Gruppen LAB-1000 x 2
KEYBOARDS AND MORE
Clavia Nord Electro 3 - Akai MPC4000 - Roland XV-3080 - Roland MKS-70 - Roland MKS-30
Roland TR-8S - Roland SE-02 - Moog Minitaur - Korg Volca Bass - Korg Wavestation SR
Korg M3R - EMU E4XT Ultra - Novation Circuit Mono Station - Arturia MiniBrute 2
Crumar Bit One - Yamaha TX816 - Yamaha TX802 - Yamaha TX81Z
MICROPHONES
ADK Z-Mod 67 - Sanken CU-44x - AKG 214 Stereo Kit - Shure Beta-91 - Shure Beta-52A
Shure Beta-58 - Shure Beta-57 - Shure SM-57 - Shure Super 55 - Sennheiser MD-421
Sennheiser e604 - Rode NT-2A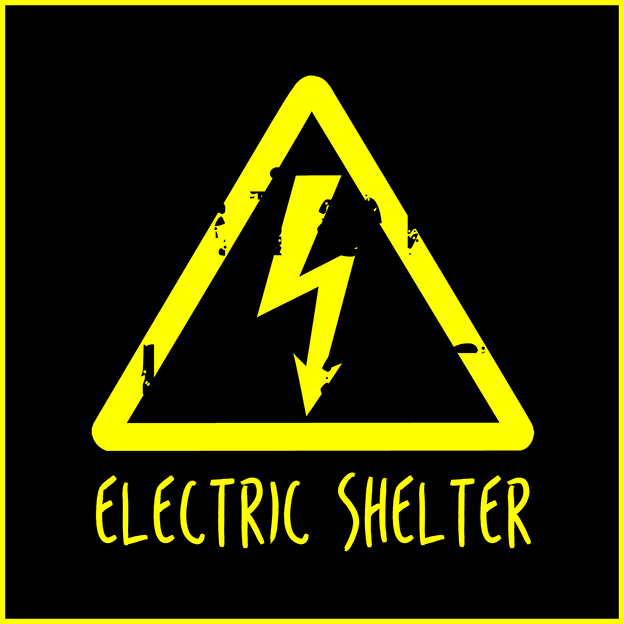 Drop a message to the email address below.
Please do not use this address for larger files.
Use online file transfer services or dropbox for
that purpose.
We look forward to hearing from you!

ELECTRIC SHELTER STUDIOS - KARLSTAD - SWEDEN